Jesus Christ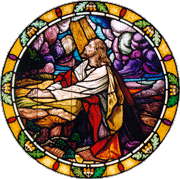 In The Name Of The Father, The Son, And The Holy Ghost
1 Corinthians Chapter 2
[2]For I determined not to know any thing among you, save Jesus Christ, and him crucified.
[3]And I was with you in weakness, and in fear, and in much trembling.
[4] And my speech and my preaching was not with enticing words of man's wisdom, but in demonstration of the Spirit and of power:
[5] That your faith should not stand in the wisdom of men, but in the power of God.

Saved :
June 2, 1982 11pm
Baptized :
July 25th, 1982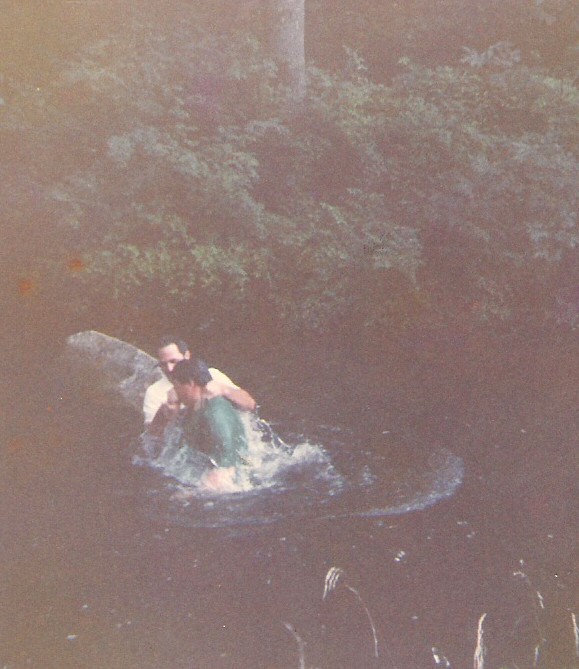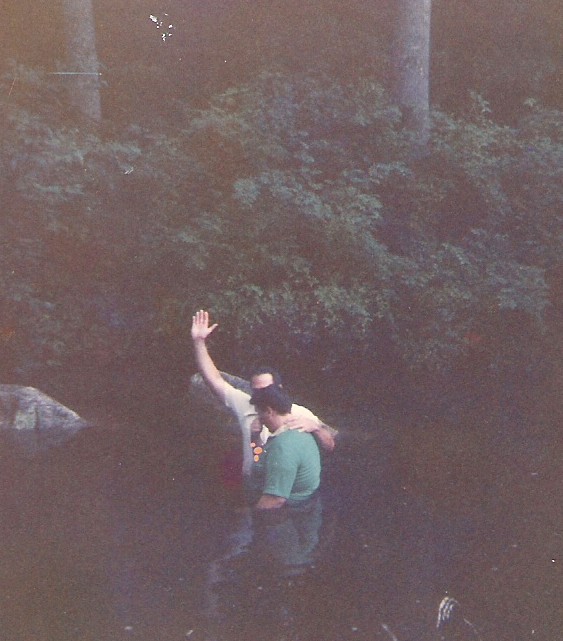 If God brings you to it, He will bring you through it.
Happy moments, praise God.
Difficult moments, seek God.
Quiet moments, worship God.
Painful moments, trust God.
Every moment, thank God.